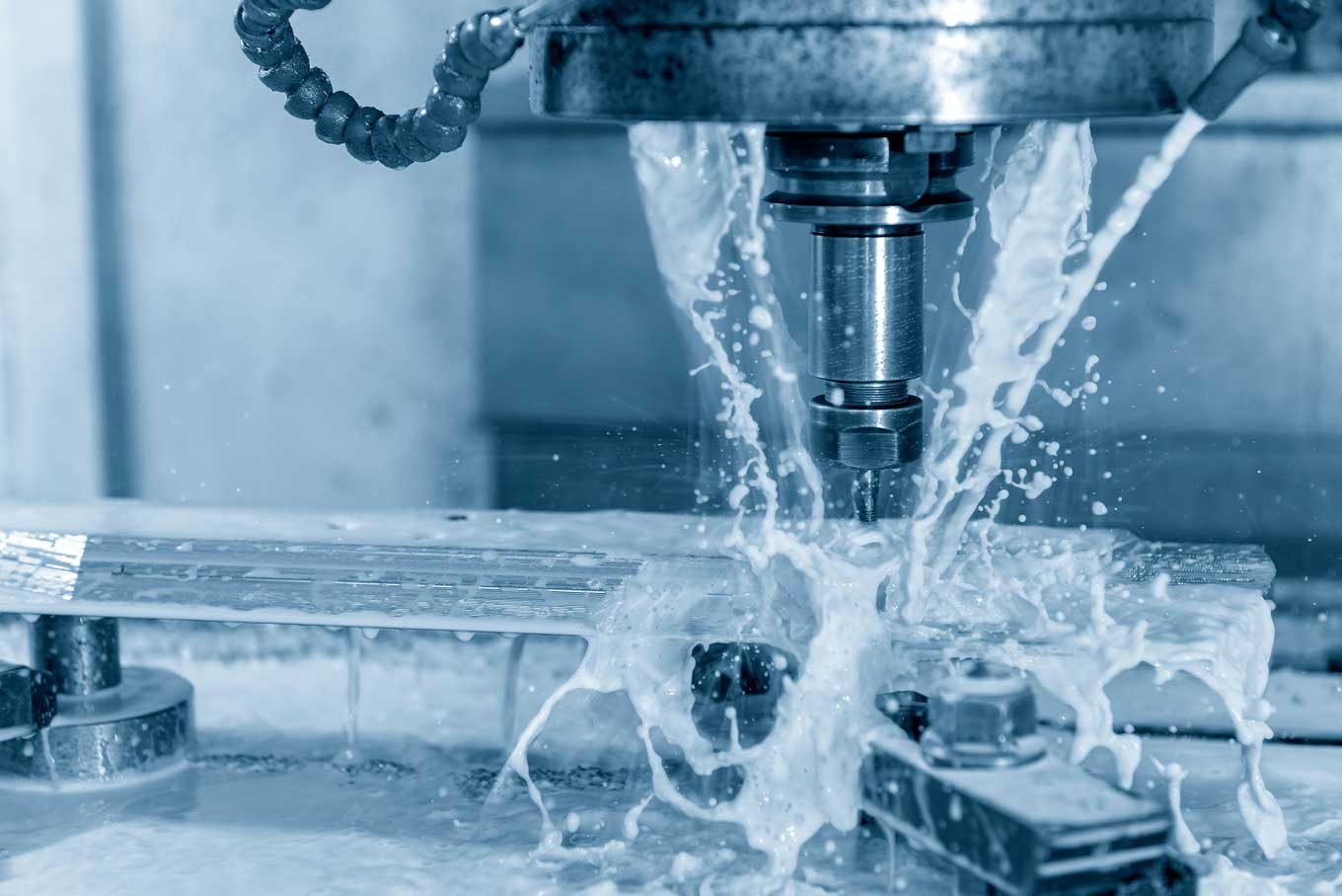 Full Service Manufacturing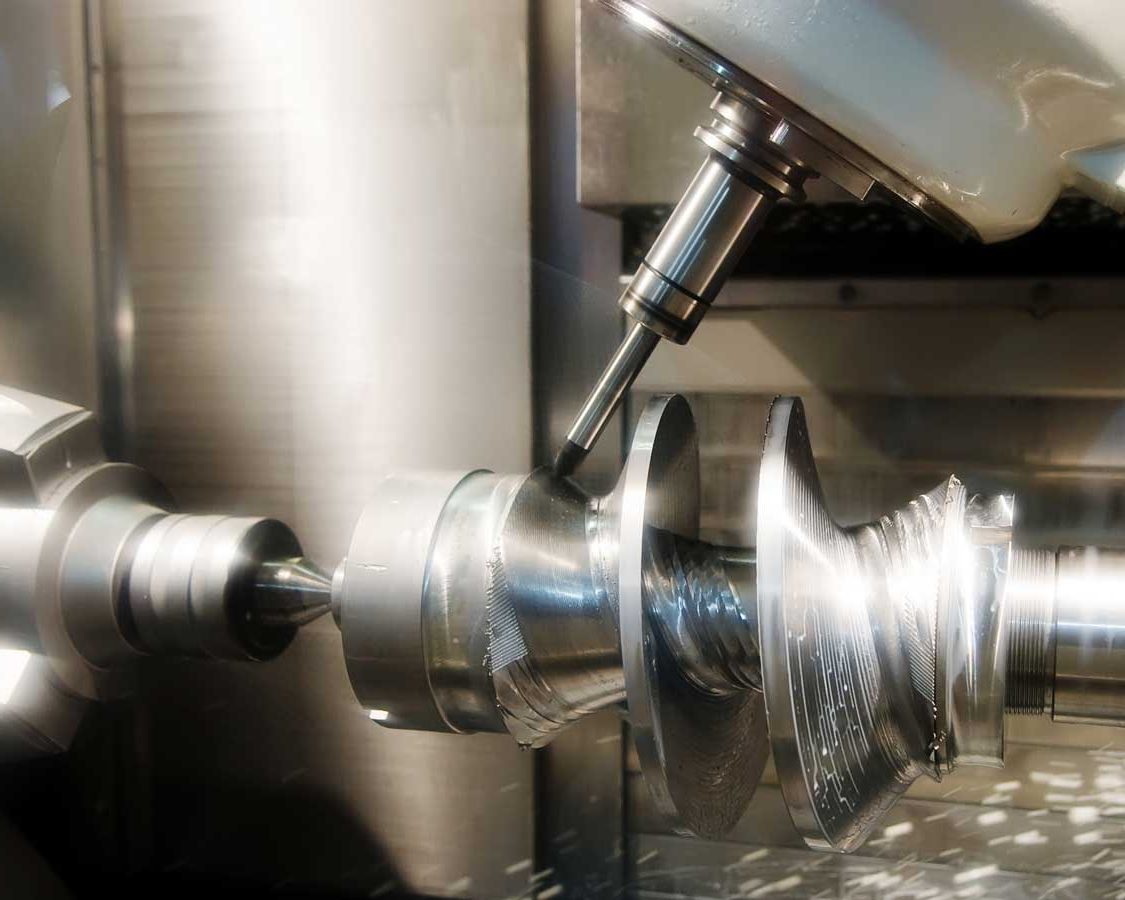 CNC Turning, Milling, Wire EDM, Assembly
Machine Shop in Newington, CT
Allied Machining Co., Inc. is a woman-owned small business, established in 1988 to provide subcontract machining services to the aerospace, defense and commercial sectors. Our Newington, CT facility spans 10,000sq/ft of industrial condominium space, where we utilize the latest technologies to produce high-quality machined components and assemblies. From engineering complex components to machining and assembly services, we provide end-to-end value for our partners.
Full-Service Manufacturing Capabilities
Customers seeking to partner with a machine shop choose Allied Machining Co., Inc. for two important reasons: our capabilities and our quality. Combined, they make us a complete solution for companies in Newington, CT and across the United States seeking an all-in-one, full-service machining partner.
Our CNC machine shop is well-equipped to provide precision machining, no matter what the specs of your project call for. We have the equipment and experienced team to execute milling, turning, wire EDM and manual machining, as well as coating, finishing and assembly services. Our commitment to providing superior-caliber results means we execute at all phases of machining, meeting even the most stringent demands of your project's specs. Our work is trusted by aerospace, defense and commercial customers across the country.
Part of what makes us such a complete machine shop is our in-house engineering capabilities. Bring us concepts, preexisting components or specs and let us turn them into the solutions you need! We can provide CAD mockups and design iterations, as well as handle rapid prototyping and R&D. Ultimately, we want to provide the product you need—and we've got the in-house capabilities to bridge the gap from design-engineering to production. This end-to-end service is why our partners continue to trust us for even their most complex machining projects.
With operations based in Newington, CT and nationwide shipping and consulting capabilities, Allied Machining Co., Inc. is the only machine shop you need to call for complete service. We invite you to experience the two cornerstones of our success for yourself: our capabilities and our quality.
Proudly providing CNC machine shop and full service manufacturing to businesses in the following cities and surrounding areas:
Keene, NH
Shelton, CT
East Granby, CT
Manchester, CT
Colchester, CT
Hayward, CA
Newington, CT
New Britain, CT
Hartford, CT
Plainfield, CT
Windsor Locks, CT
Danbury, CT
We provide machining services for the aerospace, defense and commercial industries.
Our facility is well-equipped to provide full-service component machining and assembly.
We're a woman-owned machine shop, established in 1988 in Newington, CT.
Our quality management system is compliant with current ISO and AS standards.
We manufacture parts and components locally, but can ship parts outside of Connecticut.
Need Precision Machining?
Our state-of-the-art facilities and experienced machinists are at your disposal, ready to serve customers from engineering, to machining, to assembly and beyond. Contact us today.